Showing: 51 - 53 of 53 RESULTS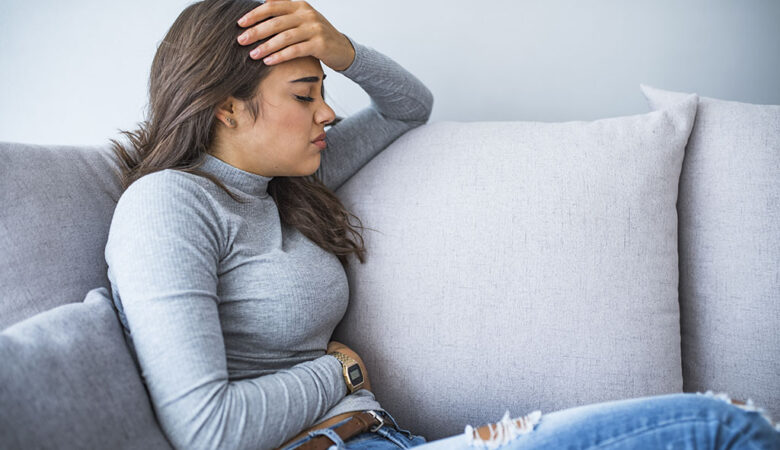 A new study highlights the gut-brain connection in psychiatric patients.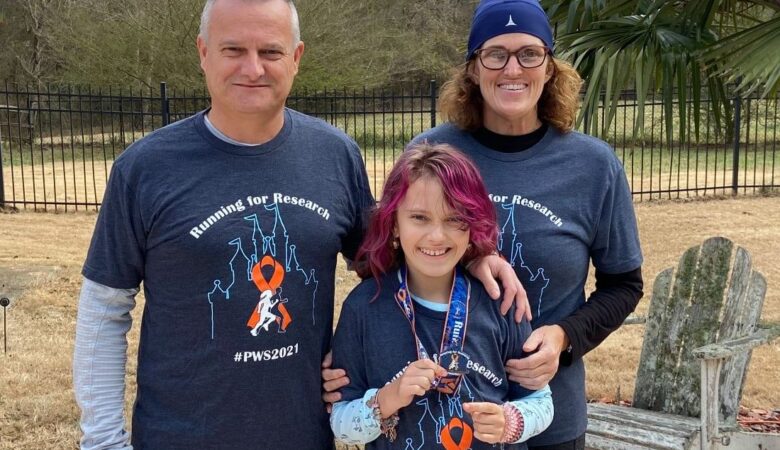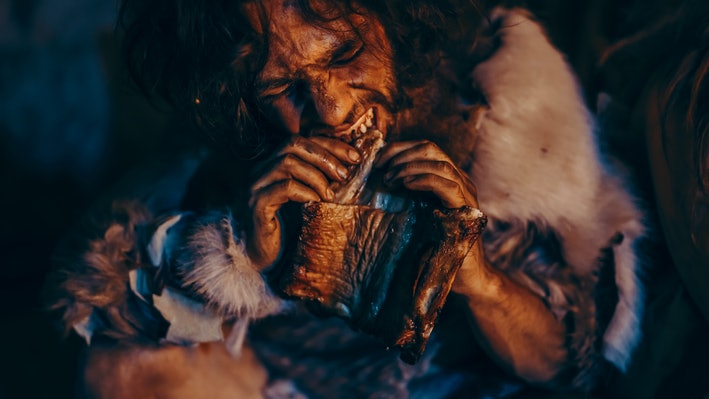 This is such fascinating stuff! It's seems as if our ancestors weren't exactly the carnivores we believe them to be. It also suggests a link between the decline of certain bacteria in our guts and the rise of auto immune and inflammatory diseases.