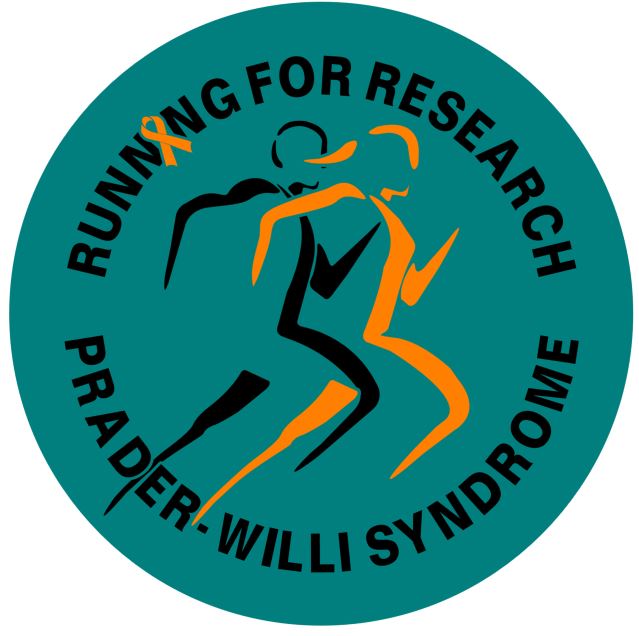 We are often asked why we feel Running For Research ♥ Prader-Willi Syndrome is the right place to make a donation. What makes RFR special? How are we unique?
RFR is unique for 2 very important reasons:
The first reason is that RFR raises money ONLY for the PWS Research Fund at the University of Florida. This fund is under the direction of Dr. Jennifer Miller. Dr. Miller is a singularly devoted PWS researcher and clinician and her reputation as both is world renowned.
The second reason is that RFR is a directed fundraising event. This means that the research projects to be funded by the monies raised are predetermined. Everyone who joins our team to fundraise or who donates to RFR knows exactly where their money will be going and for what purpose. There is no guesswork!
Dr. Miller has the largest PWS patient population in the world. This puts her in a uniquely qualified position to determine what topics of research could make the largest impact. The largest impact on people living with PWS TODAY. We are not raising money for a cure. We are raising money for treatments and medications to ease the suffering of the community as it exists NOW. Mouse model research is not the goal of RFR.
Whether you join our team as a fundraiser or support us with a donation, please know that you are spending your money wisely. We are a completely volunteer driven organization and have no overhead. This mean that your money doesn't go toward salaries or expenses, just PWS research.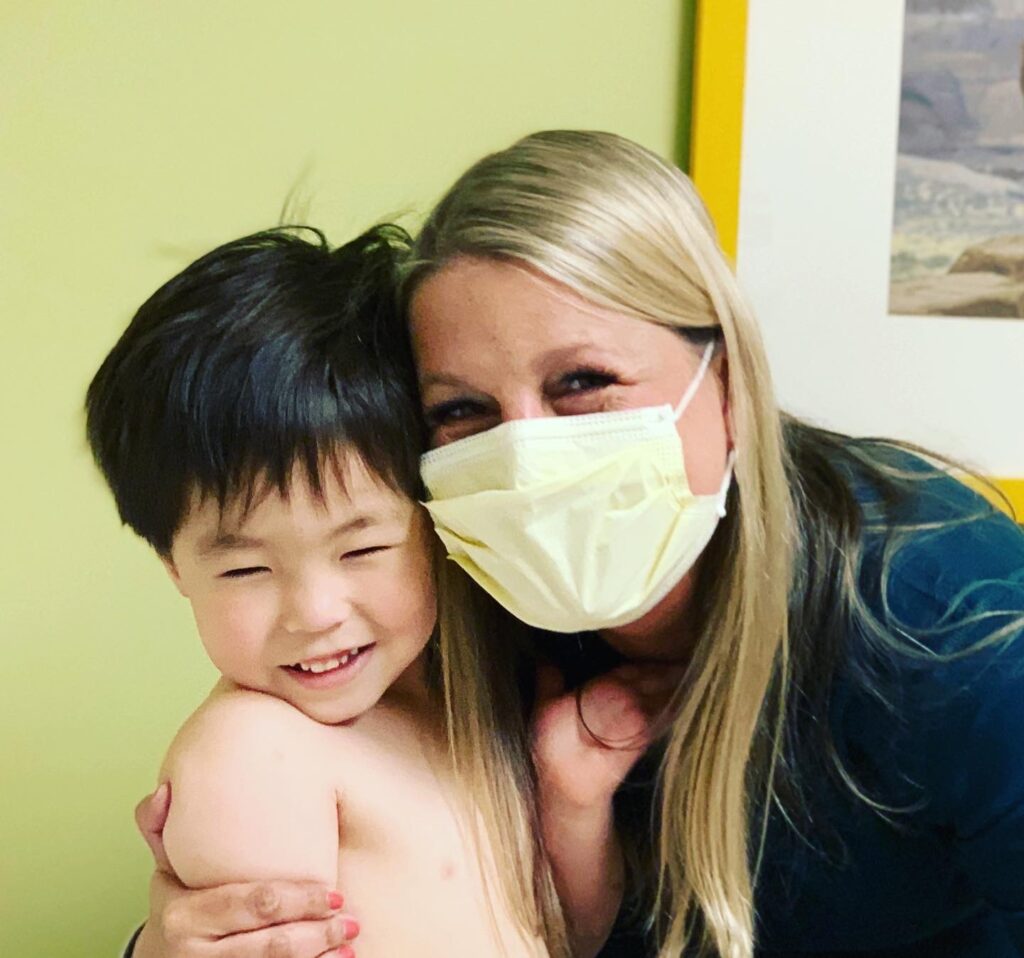 The goal of the 2023 RFR campaign is to raise a minimum of $150,000 to fund a caucus whose purpose will be to work toward the development of a new primary outcome measure assessment for clinical trials.

As most within our community are aware, there have been no medications approved by the FDA for treatment of hyperphagia in PWS. I believe strongly that the failure to get approval for even
one of these medications is due to the fact that the primary outcome measure for all of the past and current studies (the hyperphagia questionnaire for clinical trials – HQ-CT) does not truly capture the changes seen in participants in these trials.

Improvements in anxiety, compulsive behaviors, repetitive questioning and relationships with siblings/caregivers are all of critical importance to families and yet they fail to be seen as important in the eyes of the FDA.

My opinion is that this is occurring because the FDA only considers the results from the primary outcome measure as captured by the HQ-CT. The remedy to this situation is to create an assessment tool that positions factors other than changes in hyperphagia as equally important when evaluating the success of a trial or medication.

With the money raised this year, we will organize and host a meeting to bring together parents/families, drug companies, statisticians, PWS expert physicians (psychiatry, GI, endocrine, sleep, etc), and data management experts to develop a new questionnaire to be used as a primary outcome measure in future clinical trials. The caucus will take place at the
University of Florida and will be open to anyone who wants to have a voice in this process.

While we recognize that this meeting will be the first step in a rather arduous process, we hope that it can change the landscape for clinical trials. We desperately need a better outcome measure if we have any hope of getting new drugs approved. We cannot stop moving forward
with medication trials, but without the right outcome measure, I worry that we are just going to continue to try and to fail. If we can't improve our chances of approval success, it could have a dampening effect on the motivation that for- profit companies have in investing research dollars
in our community. I refuse to let that happen! So, while this project is definitely not as exciting as a clinical trial, it is extremely necessary.
Please register to join us or make a donation to our cause. Without your help, no inroads will be made into this significant and life altering aspect of PWS.
All donations will be received by the UF Foundation for deposit into the PWS Research Fund at the University of Florida
You will be transferred to the University of Florida donation site