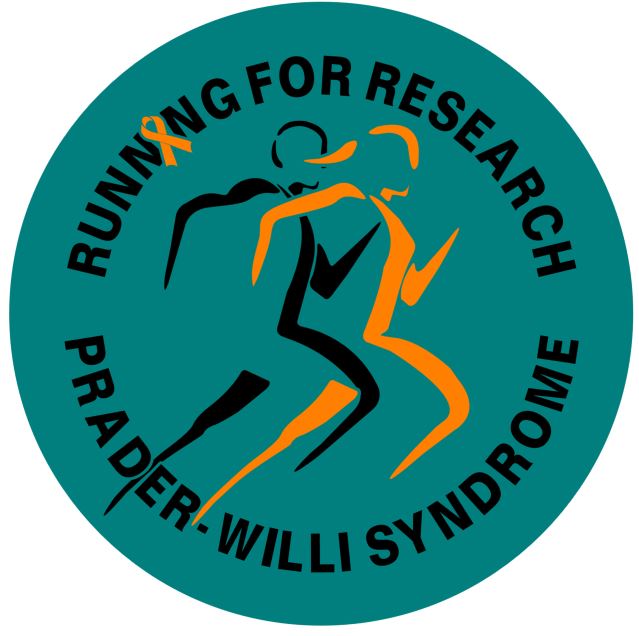 We are often asked why we feel Running For Research ♥ Prader-Willi Syndrome is the right place to make a donation. What makes RFR special? How are we unique?
RFR is unique for 2 very important reasons:
The first reason is that RFR raises money ONLY for the PWS Research Fund at the University of Florida. This fund is under the direction of Dr. Jennifer Miller. Dr. Miller is a singularly devoted PWS researcher and clinician and her reputation as both is world renowned.
The second reason is that RFR is a directed fundraising event. This means that the research projects to be funded by the monies raised are predetermined. Everyone who joins our team to fundraise or who donates to RFR knows exactly where their money will be going and for what purpose. There is no guesswork!
Dr. Miller has the largest PWS patient population in the world. This puts her in a uniquely qualified position to determine what topics of research could make the largest impact. The largest impact on people living with PWS TODAY. We are not raising money for a cure. We are raising money for treatments and medications to ease the suffering of the community as it exists NOW. Mouse model research is not the goal of RFR.
Whether you join our team as a fundraiser or support us with a donation, please know that you are spending your money wisely. We are a completely volunteer driven organization and have no overhead. This mean that your money doesn't go toward salaries or expenses, just PWS research.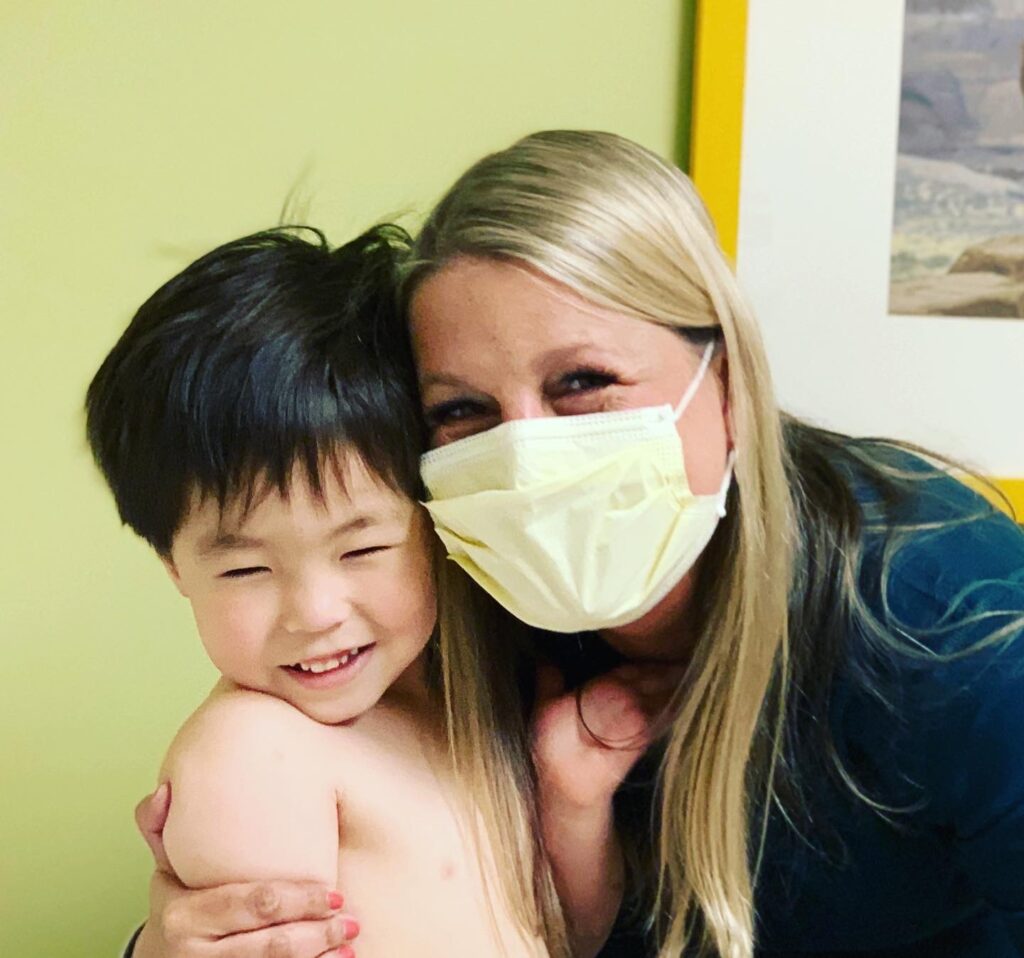 Please register to join us or make a donation to our cause. Without your help, no inroads will be made into this significant and life altering aspect of PWS.
All donations will be received by the UF Foundation for deposit into the PWS Research Fund at the University of Florida
You will be transferred to the University of Florida donation site