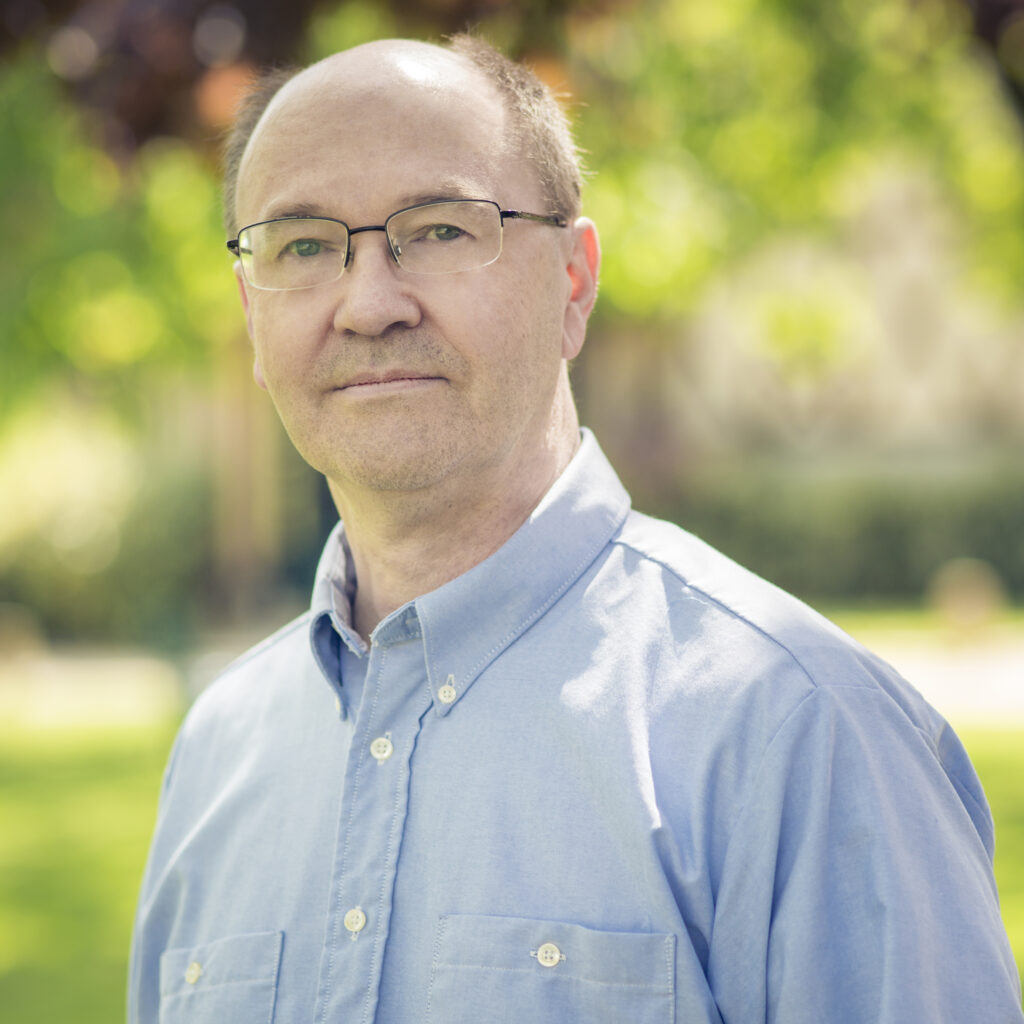 Tompkins, Thomas A., Ph.D.
Research Director, Rosell Institute from Microbiome and Probiotics, Lallemand Health Solutions inc.
Dr. Tompkins completed his doctorate studies in Biochemistry at the Research Institute of the Hospital for Sick Children in Toronto, Canada in November 1992. After post-doctoral studies at the University of Guelph, he joined Lallemand Inc. in January 1996 as the R&D Supervisor at their research facilities located in the National Research Council of Canada facility in Montreal, Quebec.
Dr Tompkins has been Research Director of the Rosell Institute from Microbiome and Probiotics within Lallemand Health Solutions since 1999 where he has established a strong scientific programme to evaluate the pre-clinical and clinical effects of probiotics. His research teams evaluate the safety and action of probiotics and their effect on immunity in human cell systems, and novel in vivo models. His current focus is the role of the microbiome, and its associated resistome, in gastrointestinal and neurological disorders. In particular, he is interested in identifying the impact of probiotics in modulating the functionality of the microbiome-gut-liver-brain axis. He collaborates with several academic researchers and physicians to evaluate the clinical opportunities for the use of microbes in the alleviation of symptoms associated with behaviour, gastrointestinal and other disorders.